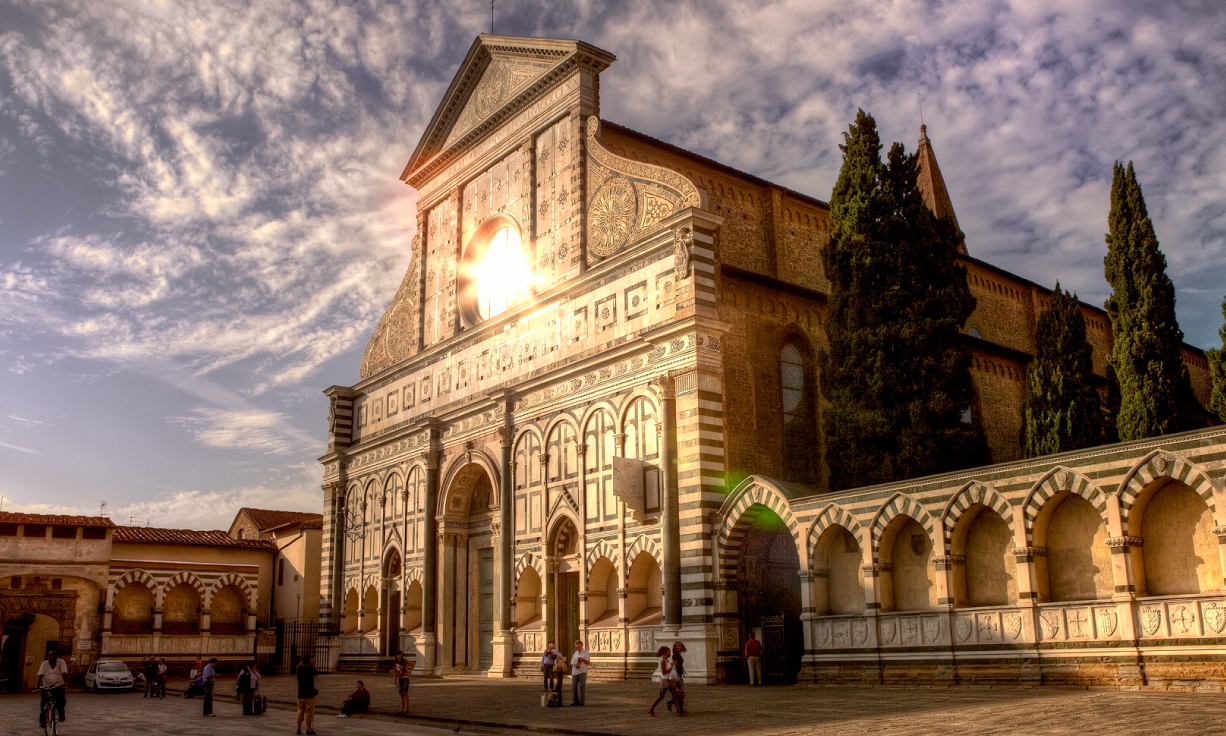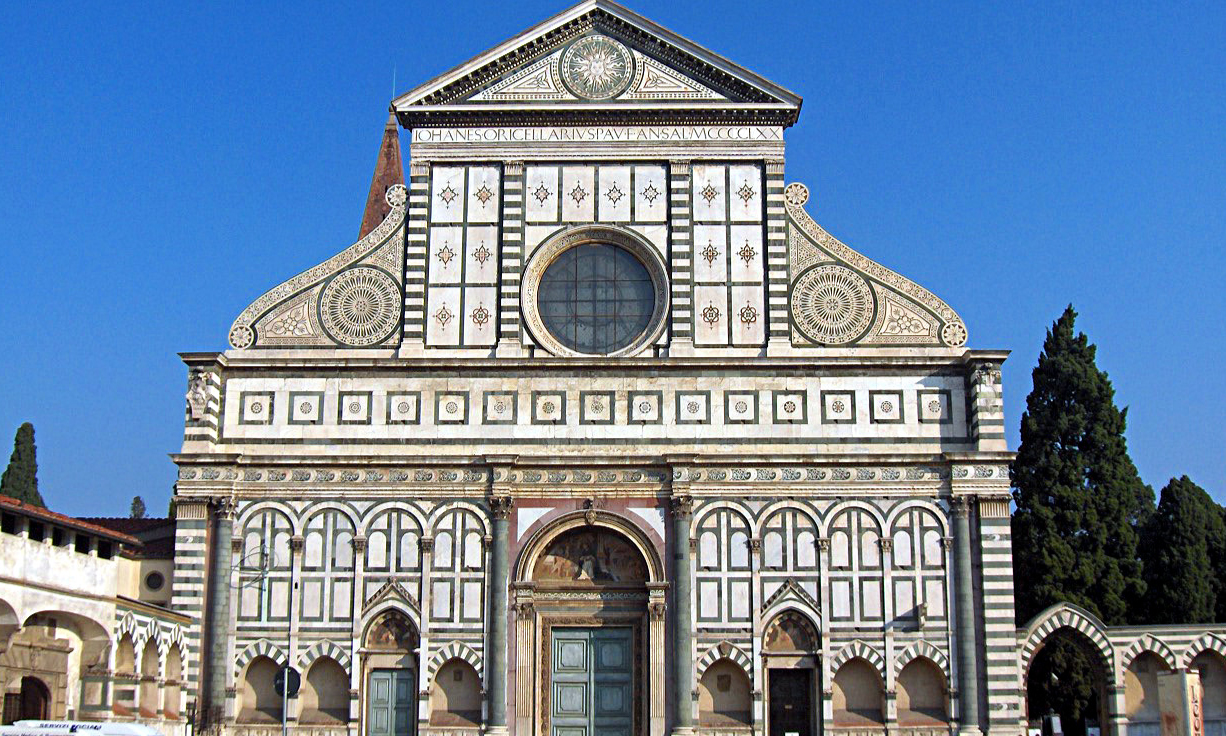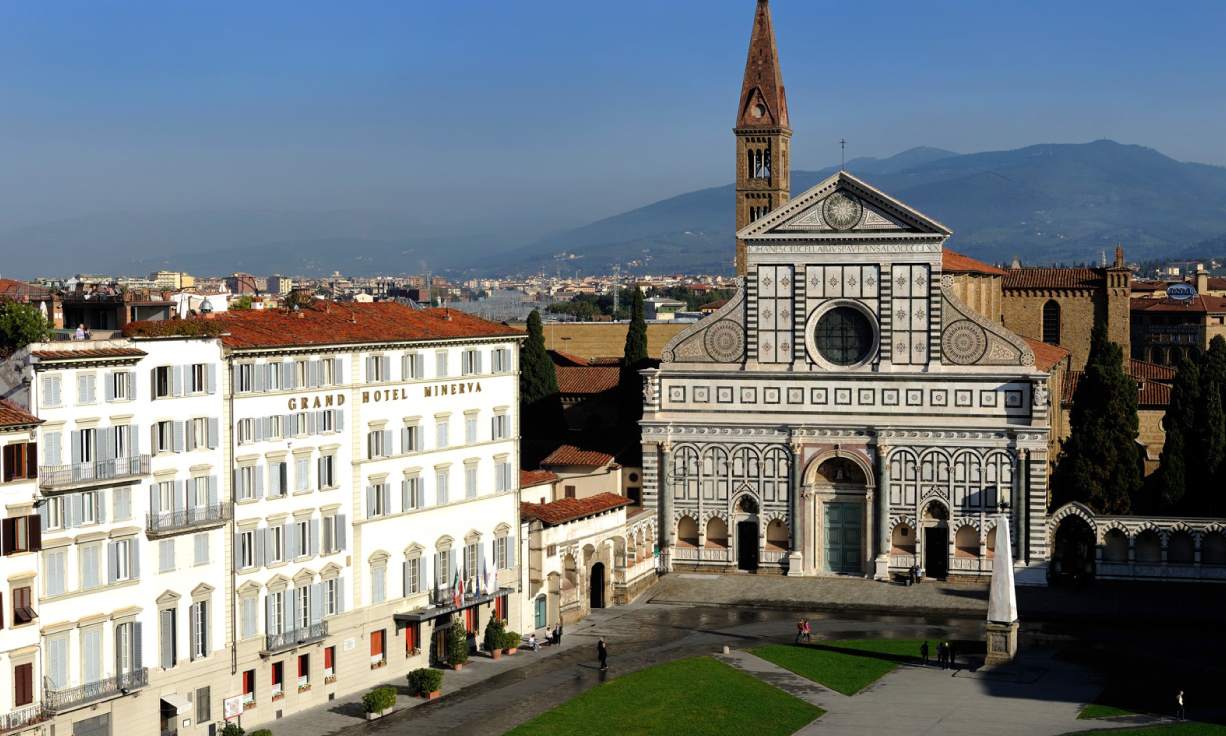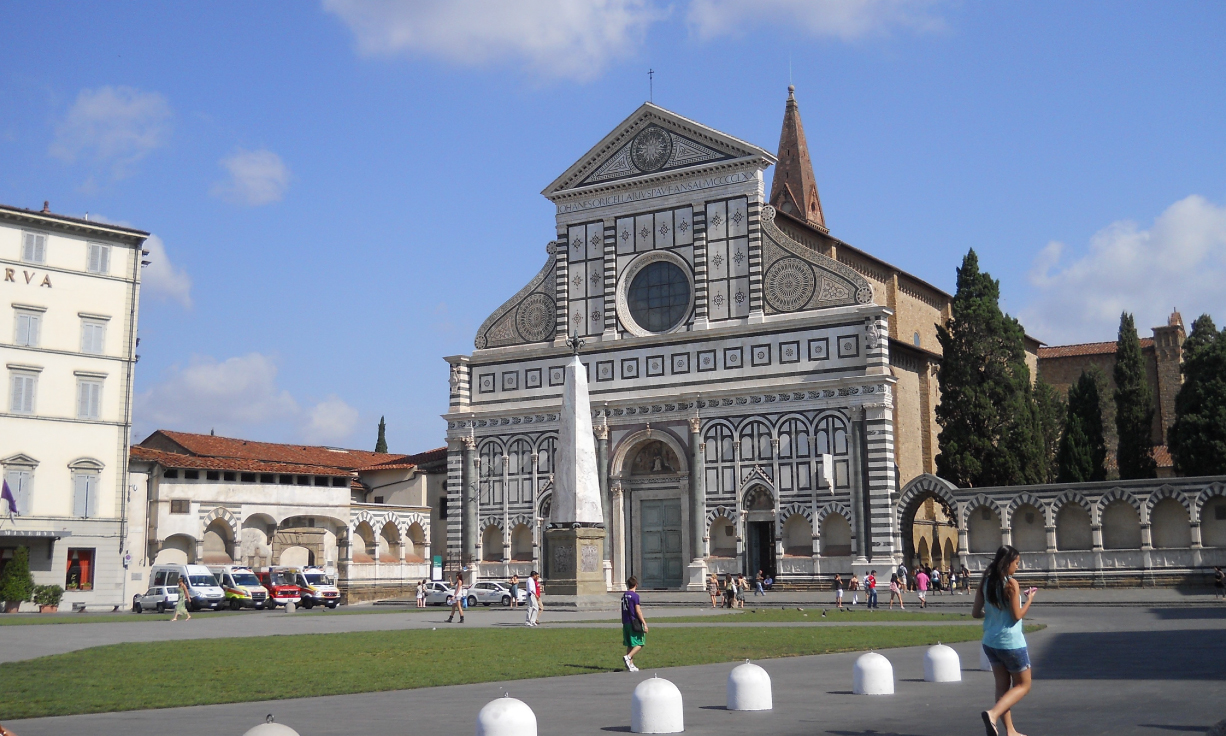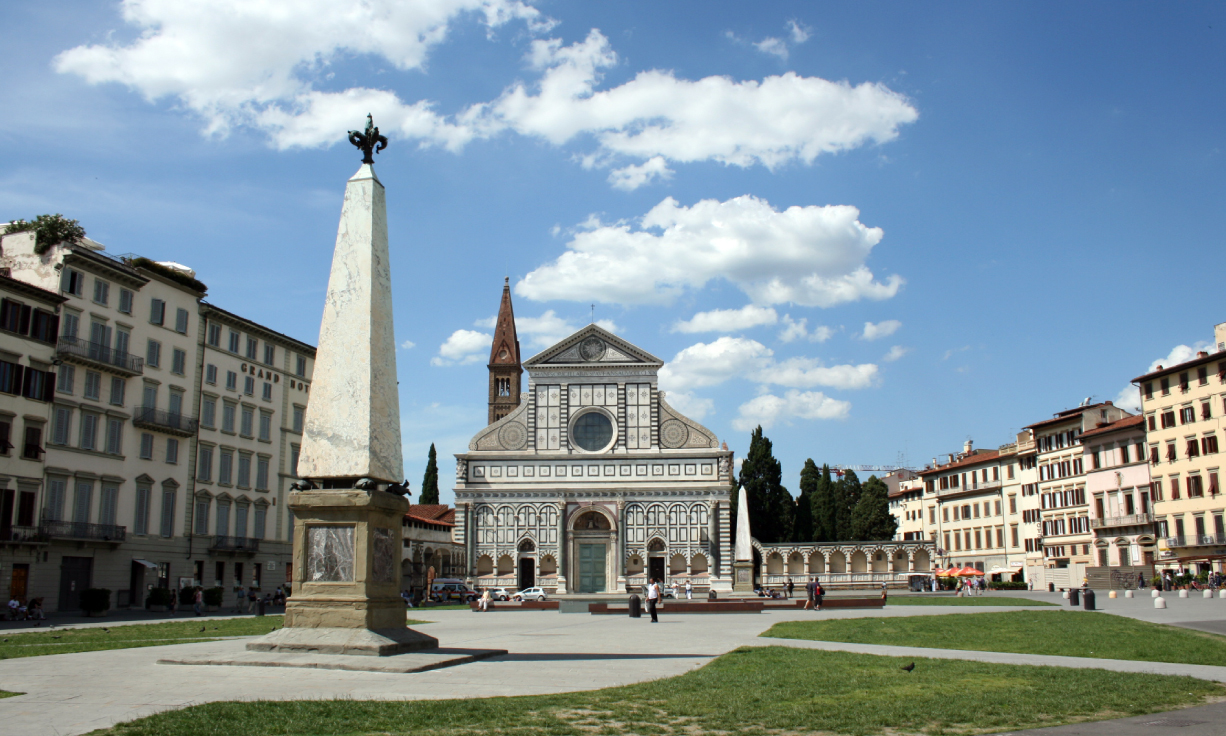 Informazioni sull'itinerario
Descrizione dell'itinerario
It was not quite possible that the churches of the Holy Spirit and of the Holy Cross, belonging respectively to the Augustinians and Franciscans were the most beautiful and majestic of Florence, so the Dominicans in 1278 began the construction of the Church of Santa Maria Novella, became a wonderful example of "Tuscan Romanesque", thanks to the use of white marble, black and green. The interior has three naves that immediately catches the visitor's eye Giotto's Crucifix, a juvenile Newly restored hanging from the central vault. In the transept, the Chapel Strozzi, there is a splendid cycle of frescoes by Filippino Lippi. The main chapel or Tornabuoni, is a famous cycle of frescoes by Ghirlandaio in which the character portraits are all important people of the time, including Tornabuoni. In the Gondi Chapel is the Crucifix by Brunelleschi, the only work in wood artist. The most important work of all Santa Maria Novella is Masaccio's Trinity that is art something totally revolutionary. Jesus on the cross has at his feet the Virgin and St. John, with the side of the patrons of the work, spouses Lenzi. The time that is above Christ seems really exists, so as to bring Vasari to say that "It seems that wall washing". Our Lady never watches his son dies but shows the viewer of the picture, resigned to a fate that must be accomplished for the salvation of all men.
When: Mon – Tues – Wed – Thurs – Sat, 9:00 to 17:00. Holidays, 9:00 to 14:00.
Never:  Friday, Sunday, December 25, New Year, Easter, May 1st, August 15th.
How much: full price € 2.70 reduced 2.00.